We love creating relationships built trust & kindness, and are happy to provide our patients with the care they deserve.
Many of Woodcreek Dental Care's patients have been coming to our practice from childhood. We are happy to have seen so many Calgary families grow up in our office – and happy to know that they continue to trust us with their smiles and recommend us to their friends.
Experienced Dentist, Awesome Staff
I was referred by another client who said I would love this place. Okay, for as much as anybody could love a dental visit. I feel confident that I have made the correct move. I had a crown that just never looked right and caused my gums to bleed in that area. This did not rest easily with Dr. Hartley. So, based on his experience he tried to correct the problem and was successful … Michale and Brenda are awesome to deal with and so are the others who have been involved in my dental care. 
Thank you.
– Nora W.
Recommended for Anyone Uncomfortable with a Dentist Visit
I am not a person that will visit a dentist unless I have to. In my case I did. I want to say that I was not belittled or made to feel uncomfortable for my choices in regards to dental work. They were very pleasant and willing to look at all options in my dental care. All options were clearly explained along with the pros and cons of each along with the cost benefits for each. I would highly recommend this practice for anyone who is extremely uncomfortable with a dentist.
I went with the IV sedation and was extremely happy with the work that was provided; I am writing this the day after my procedure – which was extensive. I have no pain and I can tell that great care was taken even though I was completely sedated during the procedure. Two Thumbs Up!!
– Rene F.
Understanding Group of Professionals
As a patient with an overwhelming phobia for all things dental, I am thrilled to have found such an understanding and supportive group of professionals at Woodcreek. Their IV sedation has enabled me to begin much-needed treatment, and I'm actually looking forward to having more work done! Thank you so much!!
– Linda S.
Respectful Staff, Punctual Appointments
My recent visit was as pleasant as always, considering it's a visit to the dentist! I have been seeing Dr. Hartley for approximately 7 years now and have always been treated with respectful and friendly staff. I have never waited longer than 5 to 10 minutes for my dental appointment with Dr. Hartley and have never had to wait for my cleaning appointments. I believe Dr. Hartley is an excellent dentist and I am grateful that I found him.
– Barbara D.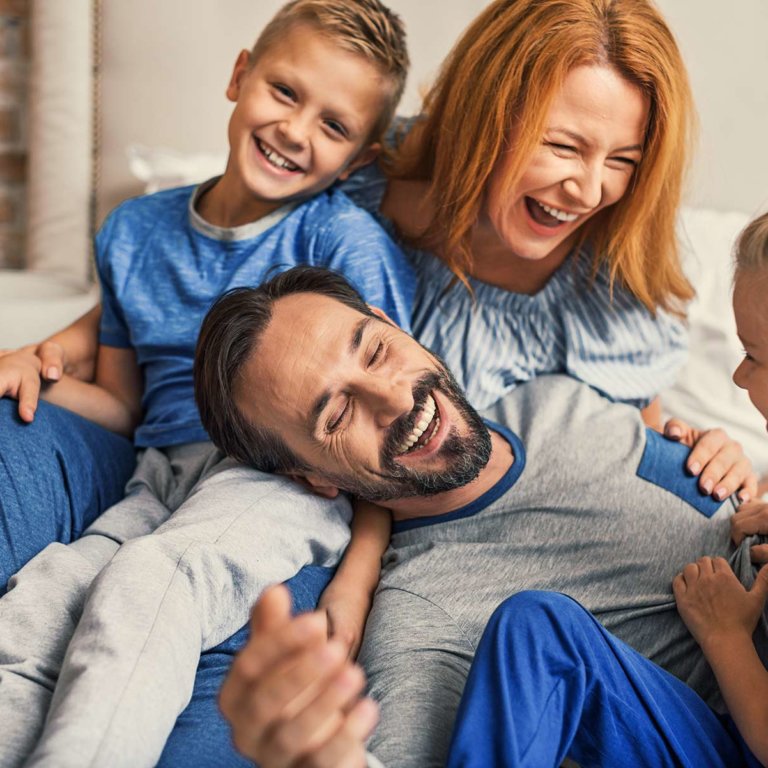 We offer a wide range of services so that you can have the happiest & healthiest smile possible
We work with a variety of patients, young and old, and we perform dental procedures ranging from oral exams to implants, veneers, whitening and orthodontics.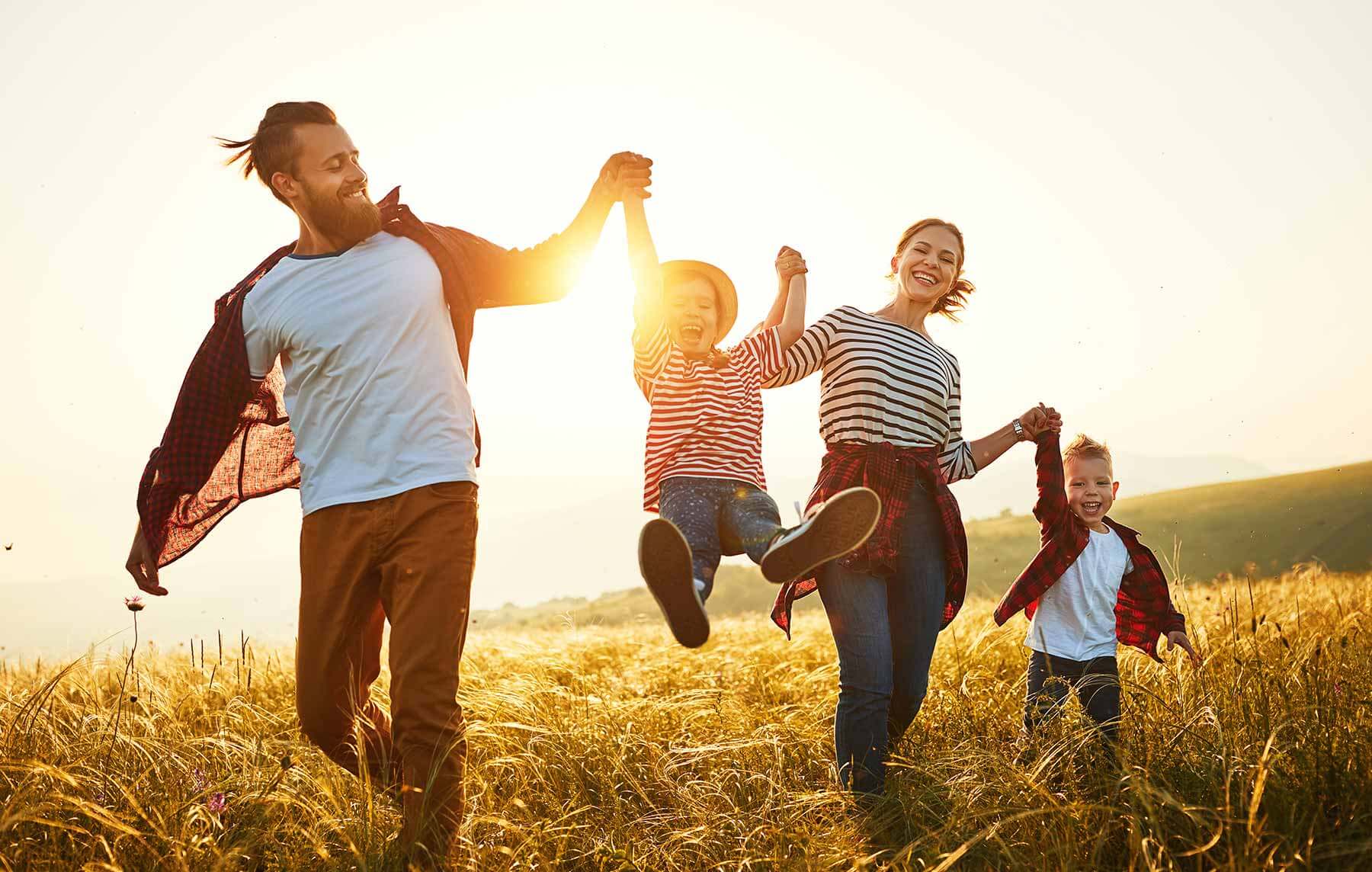 Book your next visit at Woodcreek Dental Care and get the detailed, kind, & effortless care that your family deserves.